The Huddersfield Society For The Blind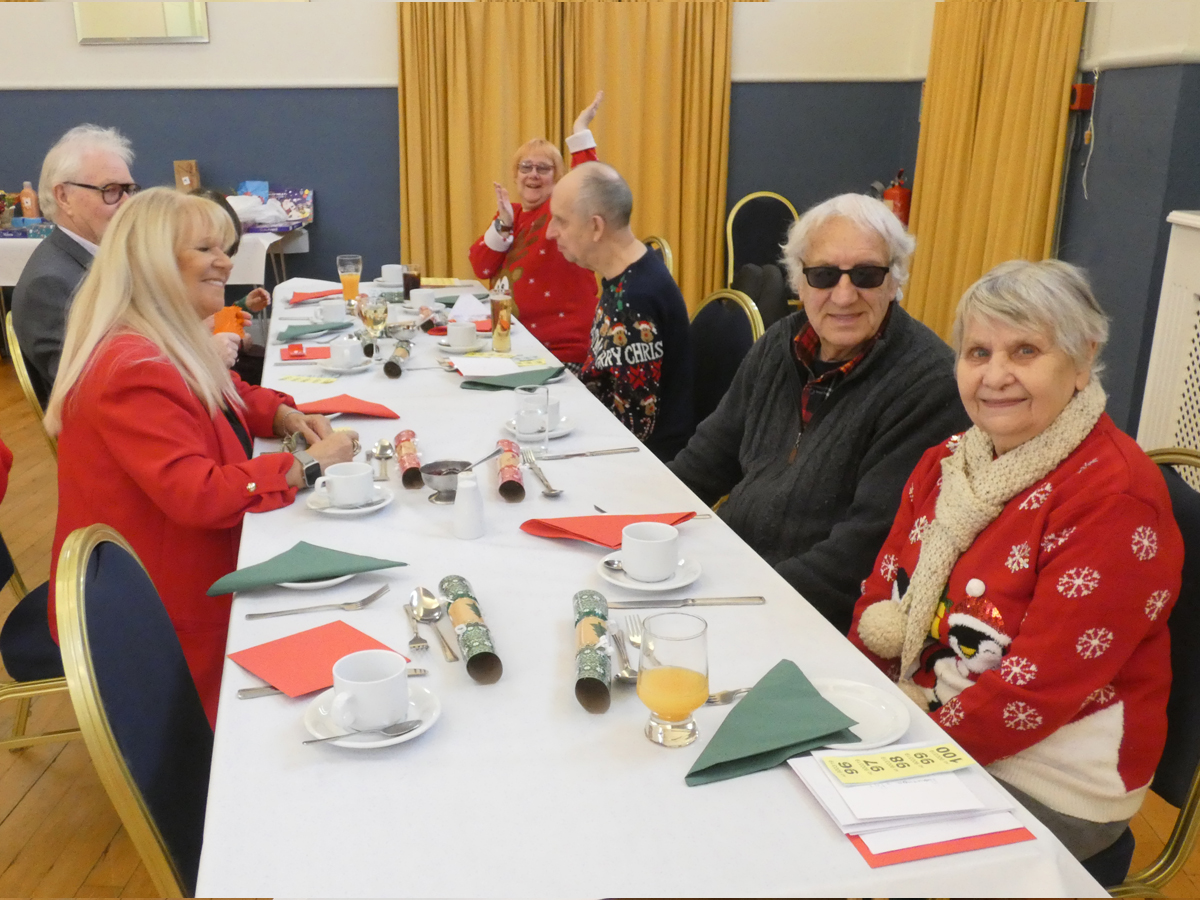 The Huddersfield Society
For The Blind
Britannic Buildings
3 Upperhead Row
Huddersfield
HD1 2JL
Tel. 01484 538384
Our office is open
Mon/Thurs/Fri 2pm - 4pm
Welcome
The Huddersfield Society for the Blind was established in 1859 to provide activities and facilities for blind and partially sighted people living within the Old Borough of Huddersfield.
About Us
Although times have changed the need to combat isolation and loneliness is still the same, to this end the Society offers the following facilities to support members of the Society.
Member's Social - held on the 2nd Tuesday of each month
Christmas Parties
Day Trips
Town Hall Concerts
Transport & Bus Escorts
Home Telephone Call System
Aids for the Blind
The Huddersfield Society for the Blind offers a selection of aids for the blind such as talking clocks, watches and many more. Please contact us for further details.
HELP NEEDED
We are always looking for more volunteers.
Every bit of help is appreciated!
If you would like to join our group of helpers please contact us for further information.
Tel 01484 538 384
Join Our Society
If you would like any further information about becoming a member of the Society or would like to join our group of volunteers then please call us on
01484 538384
Our office is open Mon/Thurs/Fri 2pm - 4pm.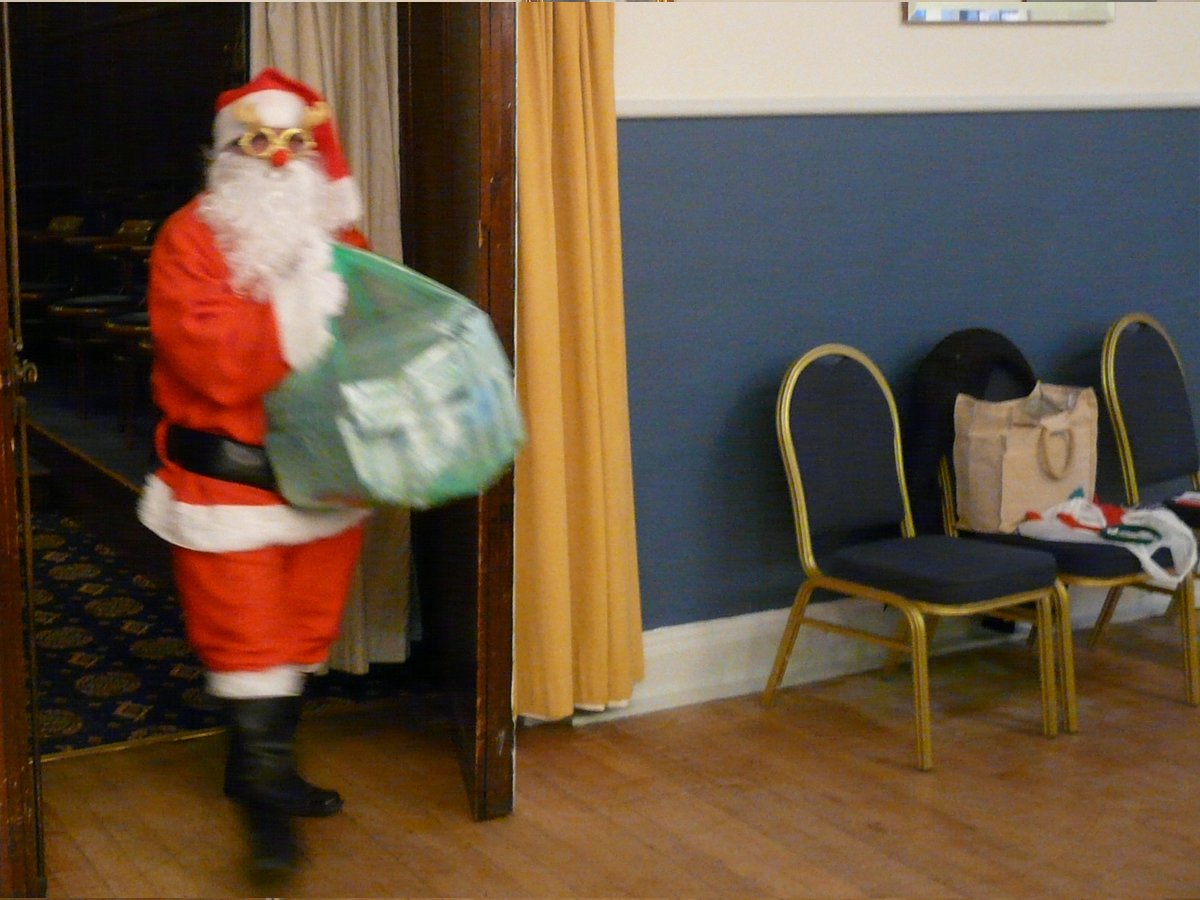 UPCOMING EVENTS
The Society takes members on an escorted minibus to a Social on the second Tuesday of each month, and are returned home. They have entertainment - or a quiz - a raffle also an afternoon tea at a cost of £2.00
HUDDERSFIELD SOCIETY FOR THE BLIND


SOCIAL DATE LIST


2nd TUESDAY each month 2023
JANUARY 10th - SOCIAL
FEBRUARY 14th - SOCIAL
MARCH 14th - SOCIAL
APRIL 11th - MELTHAM GOLF CLUB
MAY 9th - SOCIAL
JUNE 13th -SOCIAL
JULY 11th - A.G.M & SOCIAL
AUGUST 8th - DAY TRIP
SEPTEMBER 12th - SOCIAL
OCTOBER 10th - MURGATROYDS
NOVEMBER 14th - SOCIAL
DECEMBER 12th - CHRISTMAS PARTY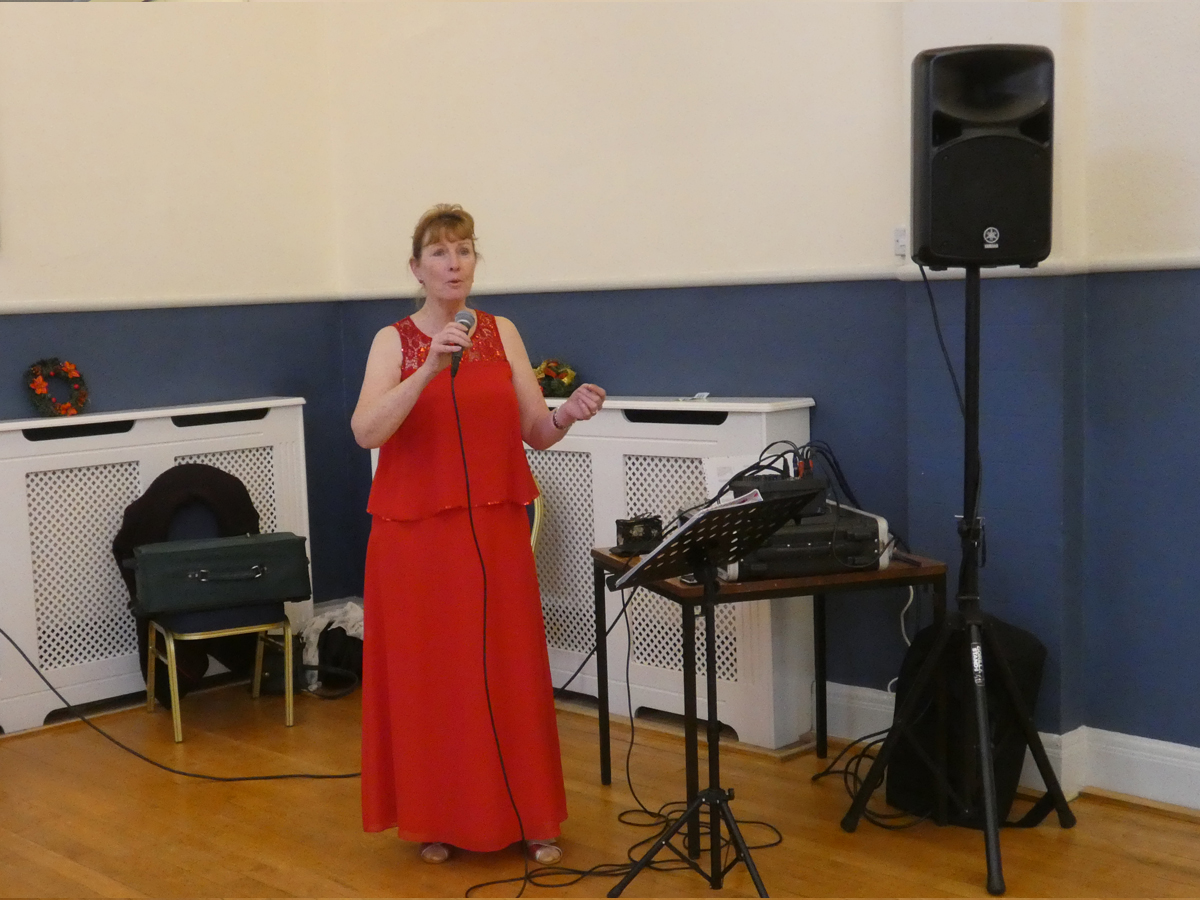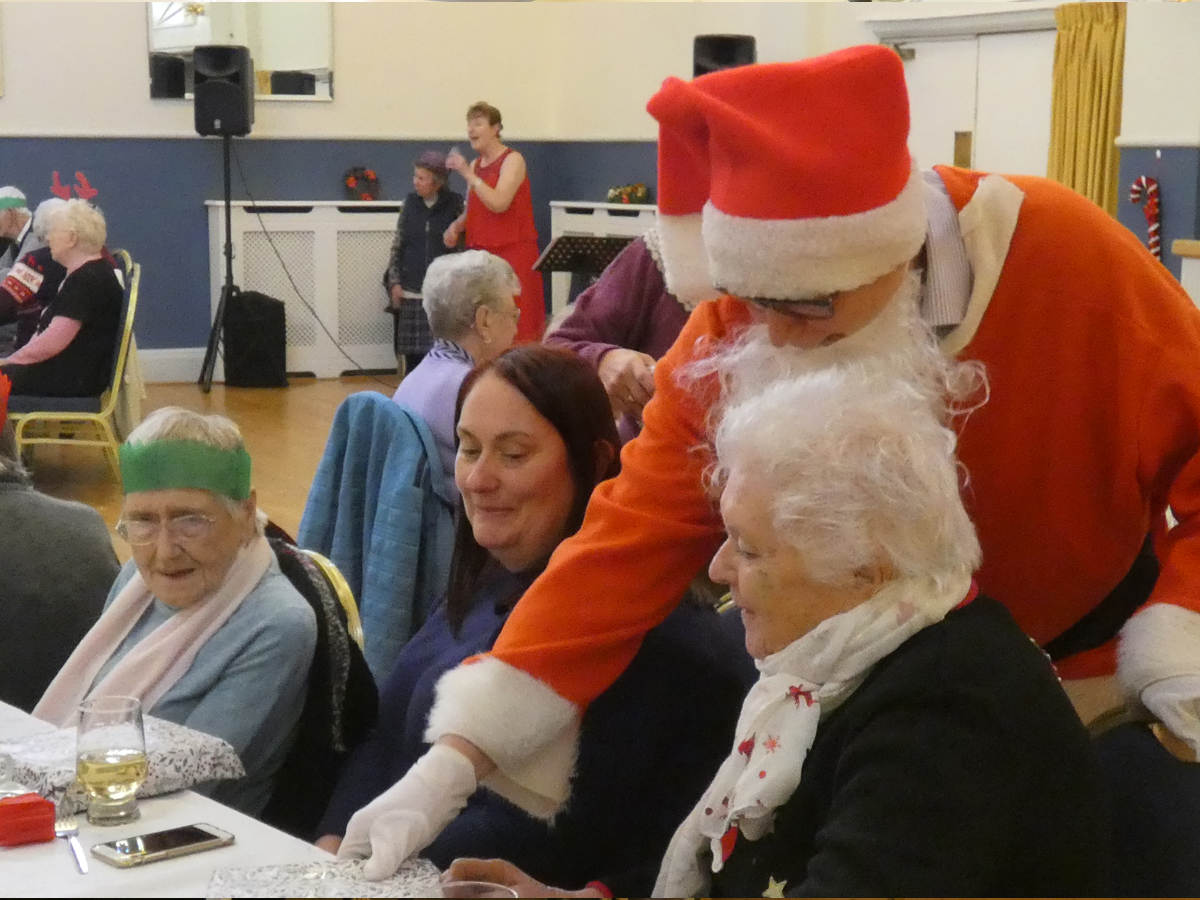 Website Designed, Built & Managed by Toni @ ITS Web Design -